Larson Slade Associates LLC is a management consulting firm that helps organizations navigate the relationship between government and business, improve performance, and grow business. Our core competencies are project/program development and management; business development and contract management; and performance improvement.
Business development/contracts: We support global contractors with their pursuit of substantial business opportunities, and we are small business experts, helping them get established, acquire certifications, and compete in the federal marketplace. We provide federal contracting guidance and are well-versed in federal acquisition regulations. Within the past 10 years we have led teams in winning a combined total of almost $3 billion in contracts and grants.
Native American consulting: We have worked with tribes and the agencies that support them since 1992. We offer strategic planning, program development and management, tribal 8(a) training and technical assistance, and grants and contracts support. We understand the relationship between sovereign tribal nations and the federal government. We have worked onsite at more than 70 tribal communities.
Performance improvement: We help organizations improve performance through needs analysis; policies, procedures and business processes development; training; outreach and change management; and technical assistance. We employ the ISD and ADDIE methodologies to develop classroom training, e-learning and blended learning (classroom + e-learning).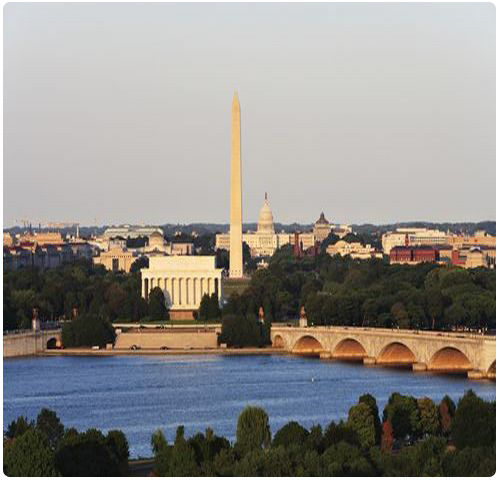 Woman Owned Small Business
NAICS:
512110 Motion Picture and Video Production
541611 Administrative Management and General Management Consulting Services
541612 Human Resources Consulting Services
541613 Marketing Consulting Services
611430 Professional and Management Development Training
711510 Independent Artists, Writers, and Performers