Larson Slade  supports teams in developing and delivering performance improvement solutions. We employed the Instructional Systems Development (ISD) and ADDIE models to develop approximately 600 hours of instruction, and we are proficient in designing for SCORM, AICC and Section 508 compliance. We develop and deliver training for all media: classroom, e-learning, blended learning, and mobile devices.
We are also analysts and writers: policies and procedures, user guides, proposals, scripts, reports, white papers and more. We design business processes and implement change management.
We excel in working with virtual teams, including subject matter experts around the globe. We often serve in a project management or task leadership role, and we can help strategize your project and create a schedule, budget and team.
Here are some examples of our projects:
Lead role in helping a billion-dollar non-profit improve organizational performance in response to GAO reports. Developed, delivered and analyzed "needs" surveys and reported findings. Prepared a training needs report, training development delivery plan, and course design outline. Developed learning objectives and instructor-led training.
Classroom instructor and subject matter expert on the tribal 8(a) program (delivered in tribal communities)
Key role in helping a federal agency rapidly initiate strategic efforts to revamp workforce development processes, including training, for a program management office (PMO) organization
Developed e-learning storyboards for HUD housing counselors who advise clients on how to attain rental housing and mortgages (Articulate Storyline development)
Created policies and procedures, counselor scripts and other materials to support Medicaid and State Children's Health Insurance Program (SCHIP) services delivery: call center, fulfillment, outreach, fair hearing, and complaint line
Provide ongoing delivery of grant writing and grant management classroom instruction and training and technical assistance for federal agencies, American Indian tribal governments and non-profit organizations
Revamped a global sales training company's training system, with an emphasis on interactive courseware featuring video, games, quizzes, role-play and teamwork
Developed 70 hours of e-learning on Abrams tank maintenance and operation for the US Army Training and Doctrine Command (TRADOC); conformed to demanding military standard TRADOC 350-70
Task leader for implementation of the US-VISIT program. Facilitated design sessions for new business processes and maps and for comment and review sessions with SMES and provided feedback to DOJ attorneys and policy developers. Supported call center for federal personnel; developed frequently asked questions and responses and quick reference guides and trained call center staff. Developed user guides, job aids, and online help, using screen capture software. Also developed classroom courseware, e-learning and an electronic performance support system (EPSS), including instructor guides, student guides, online practice exercises, and case studies. Developed design plan, storyboard template, and multiple storyboards; supervised authoring. Served as classroom instructor during pilot training; led train-the-trainer sessions.
Task lead for development of an enterprise-wide performance improvement methodology and program and e-learning to support roll-out of the methodology (for a national bank)
Task leader for ISD development of classroom, train-the-trainer, and e-learning to support an enterprise-wide business systems overhaul (BSO) for 11,000 personnel (for a global telecommunications provider)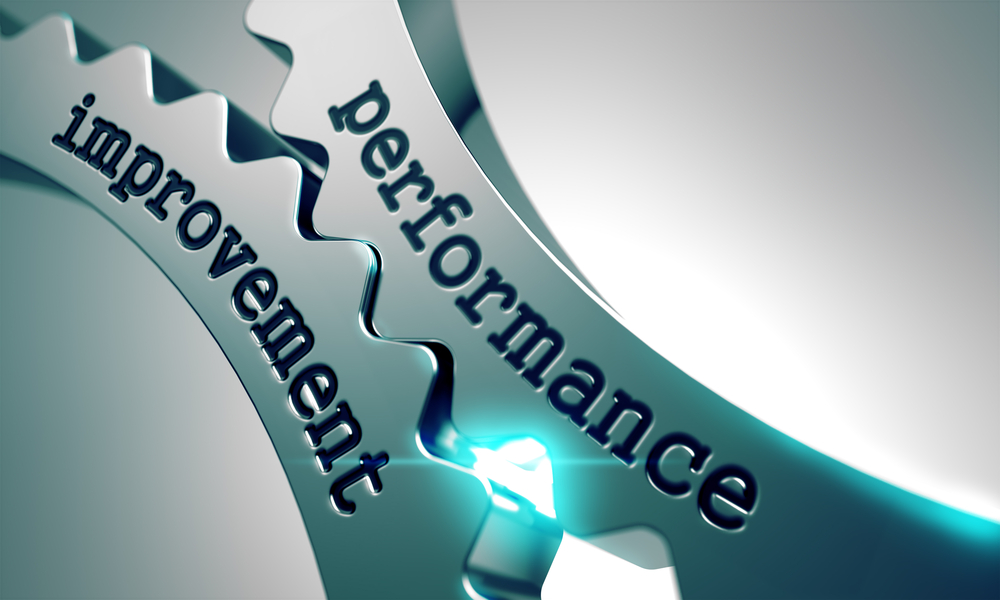 Improve performance through analysis, policies/procedures, training, communications/outreach, and technical assistance