Non-profit organizations and the communities they serve are discovering the value of applying certain corporate best practices to the non-profit environment. Well-defined, measurable performance goals and objectives are crucial to winning highly competitive funds. Proven performance management initiatives empower your team to better serve its constituency. Larson Slade can help you win grants and manage their execution.
Start-up – Incorporating as an Internal Revenue Service 501 ( c ) ( 3 ) tax-exempt organization provides excellent tax benefits and legal protection. It also requires stringent management and reporting. Larson Slade has guided several new organizations through this process and helped them:
• Establish qualifications
• Develop mission statements, by-laws and articles of incorporation
• Recruit executive managers and boards of directors
• Evaluate the need for services
• Analyze funding opportunities
Strategic planning – One of the most prevalent findings from our work with non-profits is the need for development and implementation of well-defined, measurable goals and objectives and the resources to meet them. Successful organizations ensure that staff and service populations are partners in these initiatives. The time to implement dependable management processes is at the genesis of an idea for a new program or service. We can guide you through:
• Facilitated visioning sessions
• Community surveys and data capture
• Best practices review and recommendations
• Funding opportunities analysis
• Development of realistic, measurable organizational or program goals and objectives
Funding acquisition – Larson Slade has used its extensive experience in proposal development and performance management methodologies to create winning grant applications and proposals. We can develop them for you or coach your team through the process; we also offer grant workshops. Our services include:
• Grant/proposal application development workshops (training and technical assistance)
• Support for development of any or all portions of a grant proposal
• We specialize in helping you make your proposal more competitive and also ensure compliance
Program implementation – Our experience has been that many non-profit managers struggle to launch their service or program in a timely manner. Or they abandon performance management practices once they are up and running. Failure to meet your milestones, to report on program performance, or stay within financial boundaries threatens your grant, discourages staff, and diminishes your ability to serve your constituency. We can help you launch program and performance management to guarantee success:
• Post-award workshops
• Establishment and training of program team
• Development of individual performance plans
• Rollout of technology
• Data collection for progress reports
• Compliance with funder requirements
• Interim program management
Non-profits perform a priceless service under challenging conditions. Every resource is valuable. Let us help you instigate management practices that will help you fulfill your service obligations.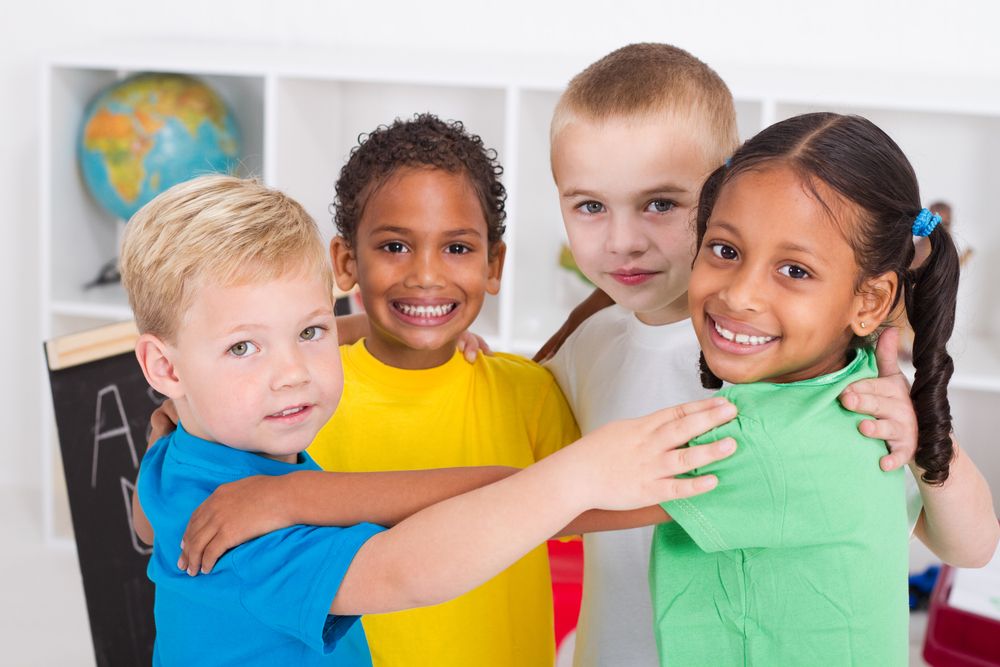 Manage effectively, fulfill promises